This post brought to you by Zubie. All opinions are 100% mine.
.
After several years of car problems, expensive repair bills and even a car fire, my husband and I finally have a way to deal with our car woes.
We've been using Zubie for over a month now and are thrilled with it!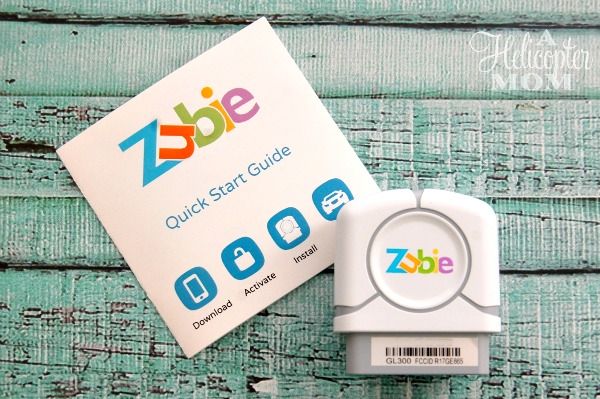 Zubie is an awesome product and service that monitors the performance and health of my husband's vehicle. It's a wireless service that runs around the clock, tracking and monitoring the car continuously. It's a relief knowing that we don't have to worry about my husband's car anymore because Zubie will warn us of any potential problems.
Shortly after we started using Zubie, we got this message:
My husband took his car in to be checked right away. We were told that the part didn't need to be replaced right away, but that it will be eventually so we'll take it back in soon for work.
Thanks to Zubie, we learned about the problem before it potentially left my husband stranded on a work trip or before it led to more expensive damage to the car. After only a month, Zubie was already saving us money.
Zubie was super easy to install in my husband's car. We just plugged it into the diagnostic port.under the steering wheel.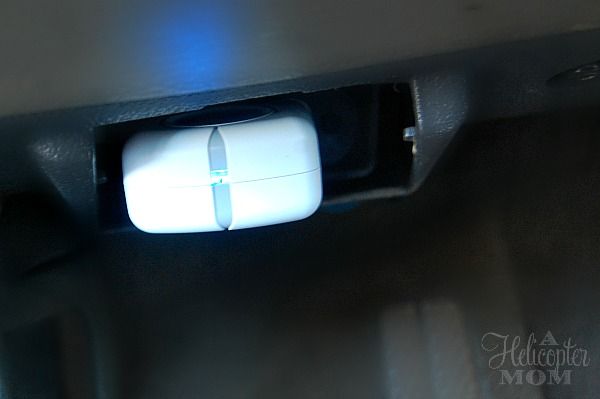 In addition to monitoring our car, we'll also be able to use Zubie's service when the kids are older and driving too. We'll be able to monitor their driving behavior in real time, from how fast they're driving to where they go. We won't have to bug the kids and send "Where R U?" texts because we'll know the car is working properly and the kids have reached their desination.
Zubie is a service that uses a cellular connection to keep us always in communication with our vehicle's on-board systems. We can receive notifications by email and with the free Zubie app for iOS 4+ and Android 2.3+.
Zubie is the ultimate road trip buddy! I've been using my Zubie key for the last 5 weeks and I love that it gives us peace of mind! It would make a wonderful gift for parents of new drivers and for people who travel a lot.
Hit the road with Zubie!
Order today and SAVE 20% with code SAVE20FEB! You'll save 20% on your Zubie Key plus one year of service. 
*Offer good through March 31, 2014. Shipping charges apply.
Be sure to Like Zubie on Facebook and Follow Zubie on Twitter for the latest news and updates!